"Her Heart ... Her World ... His Purpose"
Our Vision:
To see every girl moving toward a deep relationship with Jesus Christ. We seek to empower girls to realize their importance and potential in the kingdom of God.
We seek a future where girls and leaders — through mentoring and discipleship — form lasting, life-changing friendships.
Values
Holy Spirit guidance
A servant ministry
Cultural relevance
Teamwork and cooperation
Christ-like character
Missionettes Ministry
Girls Clubs (Missionettes) Missionettes provides an environment of support and accountability while helping girls to develop their gifts and abilities. In addition, girls build lifelong relationships with mentors who encourage girls to be spiritual leaders.
Rainbows

Pre-School

Daisies

Kindergarden

Prims

Grades 1st - 2nd

Stars

Grades 3rd - 5th

Friends

Grades 6th - 8th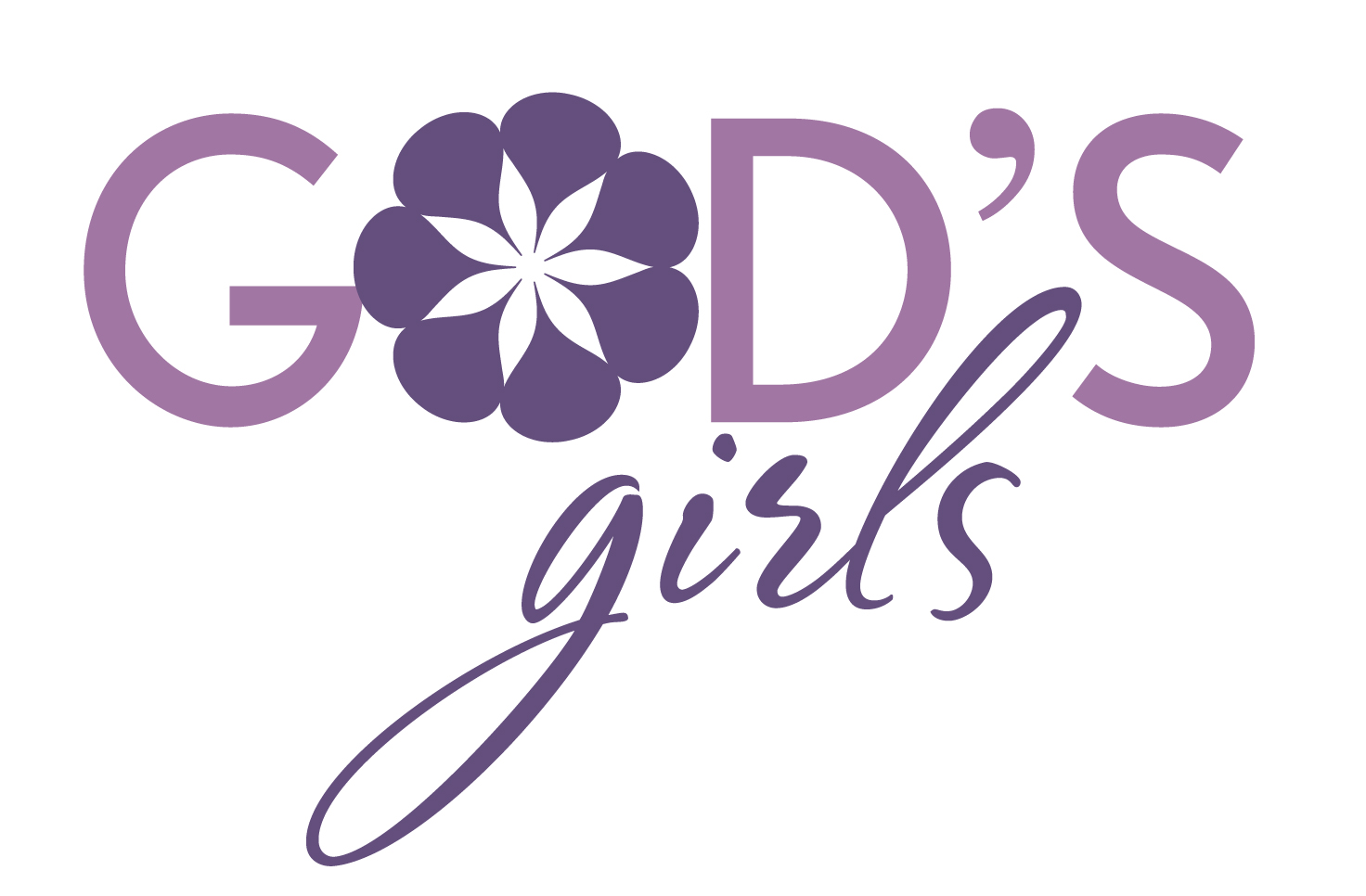 Upcoming Events 2017
July 23rd-25th Kids Summer Celebration
Contact Our Missionettes Ministry Director :
Jerrilyn Pratt
Email:
This email address is being protected from spambots. You need JavaScript enabled to view it.