Our Pledge
With God's help, I will do my best to serve God, my church, and my fellowman; to live by the Ranger Code; to make the Golden Rule my daily rule
Our Motto "Ready"
Meaning of Motto: Ready for anything! Ready to work, play, serve, worship, live, and obey God's Word.
Our Code
A Royal Ranger is:
ALERT - He is mentally, physically, and spiritually alert.
CLEAN - He is clean in body, mind, and speech.
HONEST - He does not lie, cheat, or steal.
COURAGEOUS - He is brave in spite of danger, criticism, or threats.
LOYAL - He is faithful to his church, family, outpost, and friends.
COURTEOUS - He is polite, kind, and thoughtful.
OBEDIENT - He obeys his parents, leaders, and those in authority.
SPIRITUAL - He prays, reads his Bible, and witneses.
The Golden Rule
"In everything, do to others what you would have them do to you." (Matthew 7:12 NIV).
Royal Rangers
Outpost #171
The Royal Rangers program is an activity-based, small group church ministry for boys and young men in grades K-12. Our mission is to evangelize, equip and empower the next generation of Christlike men and lifelong servant leaders. We provide Christlike character formation and servant leadership development for boys and young men in a highly relational and fun environment.
The Royal Rangers program is a cross-generational ministry that interconnects well with children, youth and adult ministries and fits easily into the fabric of pastoral vision and into the flow of church ministries. We affirm the male hands-on, interactive learning style by featuring an intentional discipleship journey for boys and young men based on their unique design, needs and interests. Every meeting, outing or service activity is designed to encourage boys and young men in their walk with God.
Bible study and memorization, devotionals, and Christian role models spiritually motivate our boys. Additionally, boys are strengthened mentally by a weekly advanced awards-based program, and they are physically challenged with fun activities such as camping and archery. They are introduced to church, community, and nature-related activities to develop their social skills and awareness.

| | | | |
| --- | --- | --- | --- |
| Ranger Kids Grades K - 2 | Discovery Rangers Grades 3 - 5 | Adventure Rangers Grades 6 - 8 | Expedition Rangers Grades 9 - 12 |
Document links
Commander Waynes House Map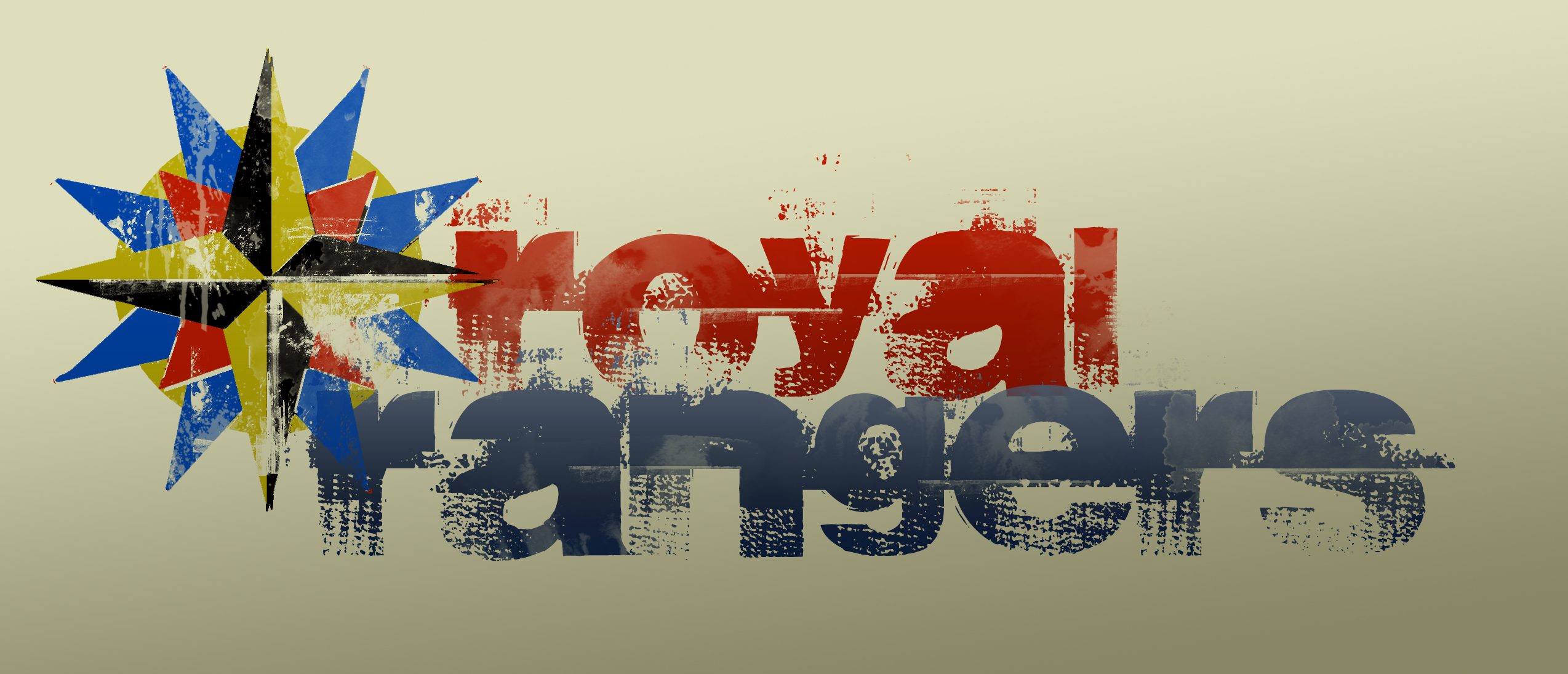 UPCOMING EVENTS 2017
July 6th-9th POW-WOW (Lost Valley - Gaylord Mi)

July 23rd-25th Kids Summer Celebration
Please Continue to Bring in Pop Bottles and Cans to donate for funds to support the Royal Rangers Activities.
For Further Information CONTACT Our Royal Rangers Ministries
Wayne Vorhes

Email:
This email address is being protected from spambots. You need JavaScript enabled to view it.